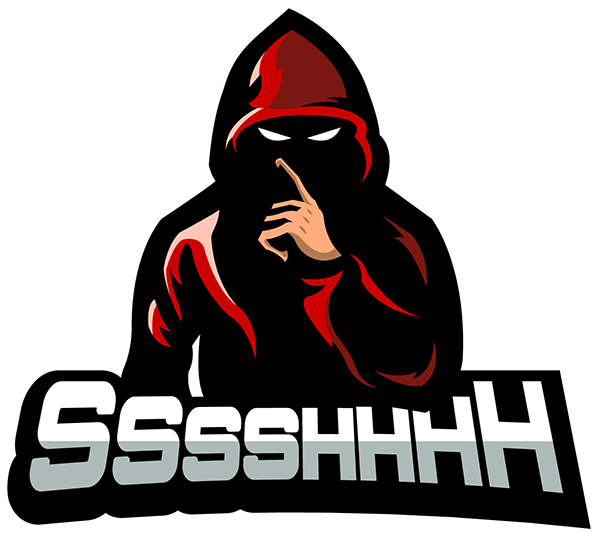 About Sssshhhh.Tv
What is Sssshhhh.tv?
This website is built for gamers by a gamer. My name is Sssshhhh, some call me Hush. Originally built to house my personal content of streams & videos, I quickly expanded the website to include individual gaming sections completely dedicated to an entire game, in addition to what I created. Starting with Fortnite Save the World content.
It turned into a massive project lasting almost two years. Creating everything from the ground up from scratch. Now, I'm back to creating my own content for the masses.